Provide Cnc Turning Service and its supporting parts since 2007.

CNC Turning Service High Quality Parts
Our cnc turning services enable high speed and high quality turning of both plastics and metals. If you need online CNC turning we are one of the most capable and affordable sources and we can get the job done right.

Our turning capacity is available for one-off prototypes through to low-volume production of your product and parts. Known throughout the industry for the unsurpassed quality and accuracy of our precision CNC turning, we can ensure the performance of each component we produce. We have many years' experience in CNC turning, and our reputation for quality continues to grow.

We have provided precision cnc turning for applications such as engine components, turbine components, construction equipment, forgings, valves, sockets, bushings, and more. Most of our work is performed within 1 to 2 weeks depending on complexity, with rush services also available. For more information, check the cnc turning services or contact us directly.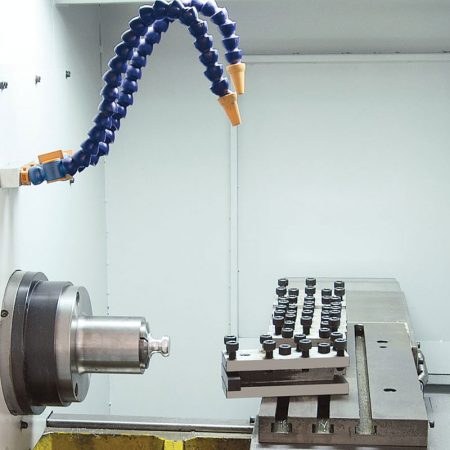 These advanced machines help us to provide machining processes such as turning,automatic lathing, boring, threading, tapping, thread milling, and many others
Why Choose Our CNC Turning Services?
PTJ Machining offers one shop for all your production metal parts. We produce quality CNC machined parts, sheet metal fabricating, metal stamping prototypes and production, fiber laser cutting, tool and die making and related services.
With a range of machines, we offering precision turning capability, see prototype capabilities below
Volume: 1-20+ Parts
Quoting: Within 24 hours
Lead Time: In as fast as 3 day
Materials: metals and plastics
Part size: Ranging from 10 in. x 7 in. x 3.75 in. to 22 in. x 14 in. x 1.25 in
Standard Tolerances: +/- 0.1mm
Price: Start from 150USD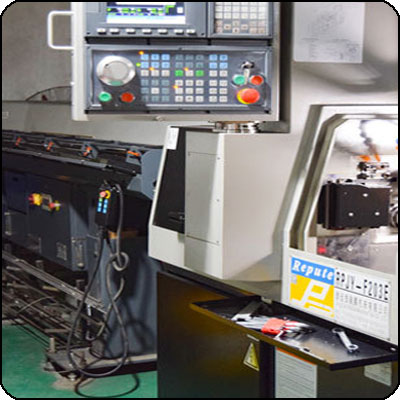 With a range of machines, we offering precision turning capability, see prototype capabilities below
Volume: 1-20+ Parts
Quoting: Within 24 hours
Materials: metals and plastics
Part size: Ranging from 10 in. x 7 in. x 3.75 in. to 22 in. x 14 in. x 1.25 in
Standard Tolerances: +/- 0.1mm
Price: Start from 150USD
Provide Cnc Turning Service and its supporting parts since 2007.Contact us now